To love your craft is to give back. We love to share our software.
We believe in Open Source and the power of exploration to fuel our creativity and engage with an incredible community of developers. Here are just some of our contributions.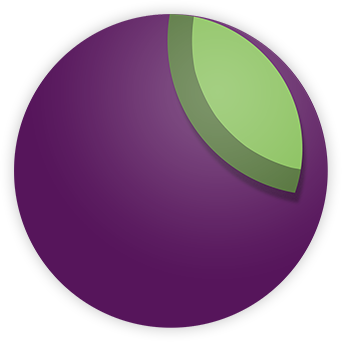 Grape is a REST-like API micro-framework for Ruby, designed to run on Rack or complement existing web application frameworks.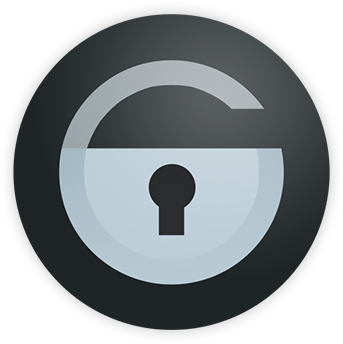 OmniAuth is a library that standardizes multi-provider authentication for web applications.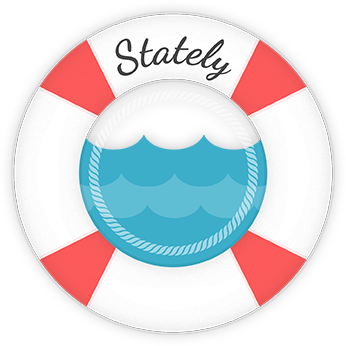 Stately is a symbol font that makes it easy to create a map of the United States using only HTML and CSS.